Managed Network Services
We can take care of all your networking requirements
Managed Network Architecture
Long Island Interconnect's skilled engineers can manage any aspect of your network – from switches, firewalls, and routers to cross connects. We can establish a cross connect to any provider and can fully manage the relationship with that provider.
Firewalls
For added security, Long Island Interconnect can provide embedded open sourced firewalls. We also can manage proprietary firewalls.
Load Balancer
Long Island Interconnect can manage dedicated load balancers. We offer Open Source solutions that are fully managed and can even manage proprietary devices if you prefer using your own.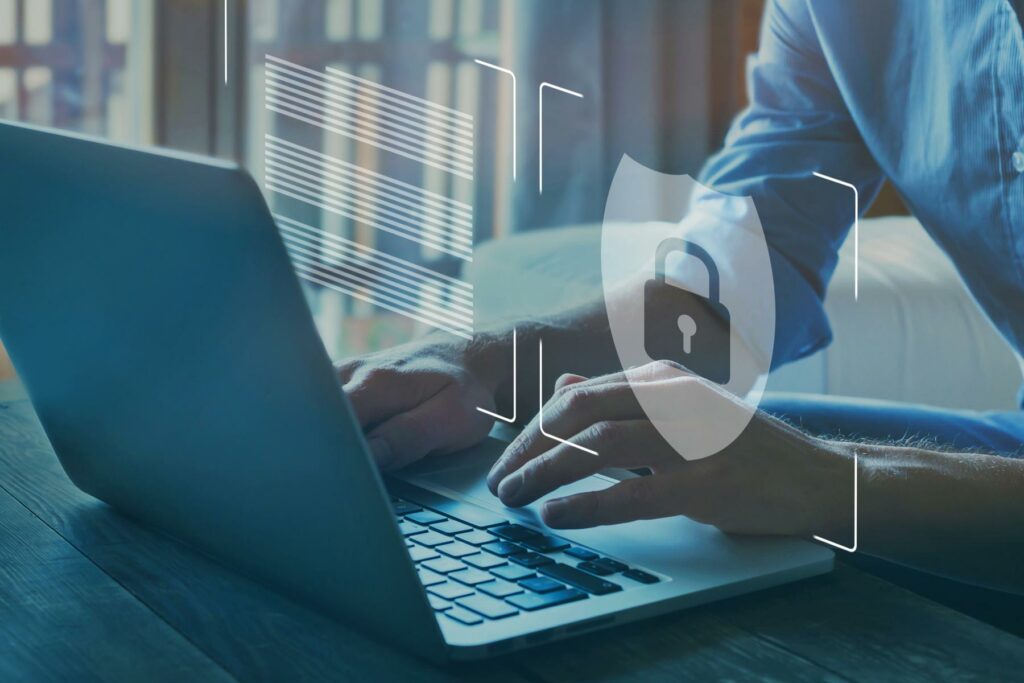 Managed Interconnects
Achieve seamless network connectivity. By establishing a connection at Long Island Interconnect, you can gain instant access to hundreds of global carriers.
We offer direct availability to the DE-CIX Internet exchange (IX) and New York Internet Exchange (NYIIX) at our facility and through partnership with NYI, at 60 Hudson Street in New York City. These peering exchanges enable clients the ability to peer with a large community of carriers, ISPs, content providers and more.
Long Island Interconnect can take care of all your networking requirements. Whether you need access to financial hubs, digital media, content providers, clouds or other carriers, Long Island Interconnect can support your requirements.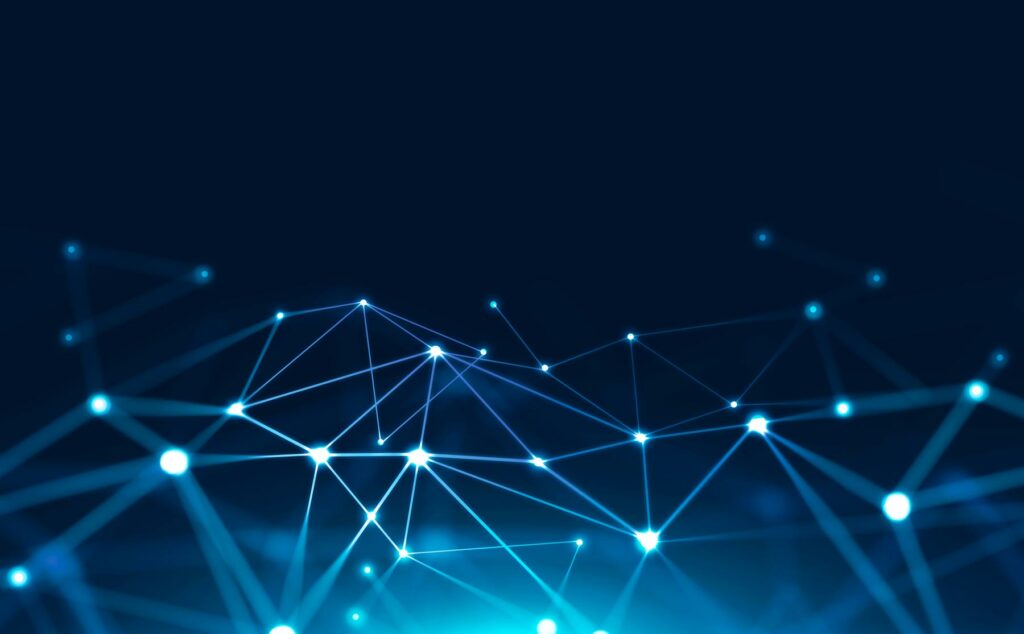 Contact us to learn more about our managed network services »