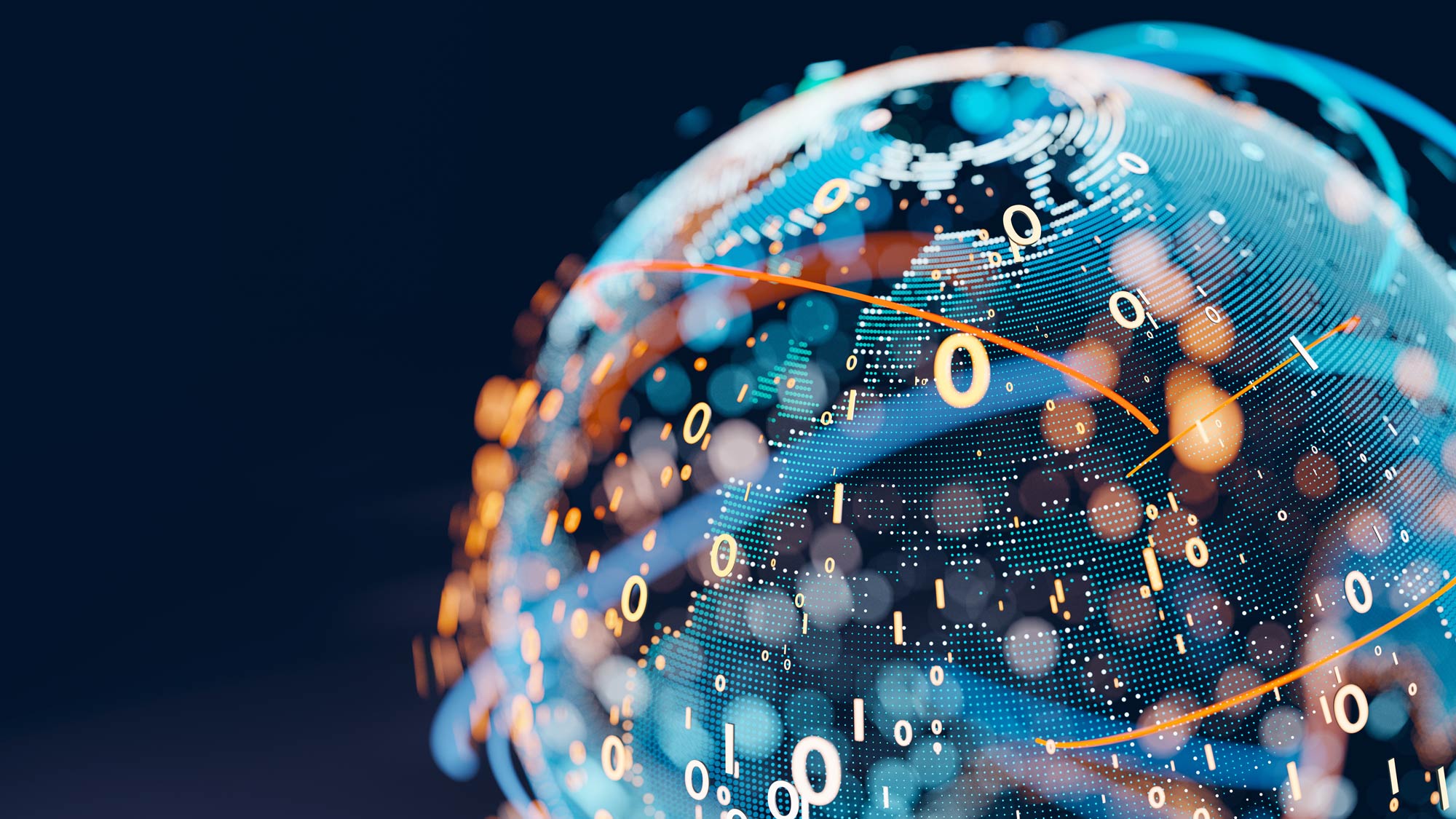 Discover Long Island Interconnect
We facilitate global interconnection
Seamless interconnection and infrastructure solutions for the digital economy
In today's digital world, the seamless delivery of digital services and digital experiences is fundamental to the global economy. As the premier carrier-neutral interconnection hub on Long Island, New York, Long Island Interconnect is proud to enable the enablers of domestic and international connectivity — the subsea cable operators who transmit data between the United States and Europe, the terrestrial fiber networks who distribute that data to the NY metro area and beyond, the wireless network providers and more.
Our dynamic ecosystem is comprised of enterprise customers, carriers, content providers, and partners who benefit not only from the extraordinary levels of connectivity we offer, but also from our extensive industry expertise, flexible colocation options, cloud on-ramps, and high-touch managed services.
INTERCONNECTION
Low-latency connectivity is critical to supporting accelerating digital business requirements. Long Island Interconnect offers clients access to a unique global interconnection ecosystem that includes multiple subsea cable systems, a range of carriers, cloud providers, SDNs, content providers and more.
COLOCATION
Long Island's premier, secure colocation facility provides 24/7 monitoring, a strong uptime track record, and fault tolerant operations — offering companies of all sizes flexible and reliable infrastructure and connectivity options to support their business and IT requirements.
MANAGED SERVICES
Long Island Interconnect helps companies and organizations optimize the performance, security, and efficiency of their critical infrastructure through a range of services including managed network and interconnection services, managed security, disaster recovery and managed IT services.
Trusted by global clients including:






Latest Long Island Interconnect News
Stay up to date
The modern business landscape is increasingly reliant upon data and interconnectivity, and as a result, companies are seeking more efficient and effective ways to manage and leverage their data center solutions. Long Island Interconnect understands the critical role that seamless interconnection and infrastructure play in the success of data-driven businesses and is committed to providing…
Continue Reading » The Advantages of Network Peering for Data-Driven Businesses
In today's highly connected digital landscape, businesses have become increasingly reliant on the secure storage, processing, and transmission of their mission-critical data. With cyber threats becoming more sophisticated and common, ensuring the safety of this data has become a top priority for organizations, especially those that rely on colocation hosting and data center services. At…
Continue Reading » The Crucial Role of Data Center Security in Protecting Your Business