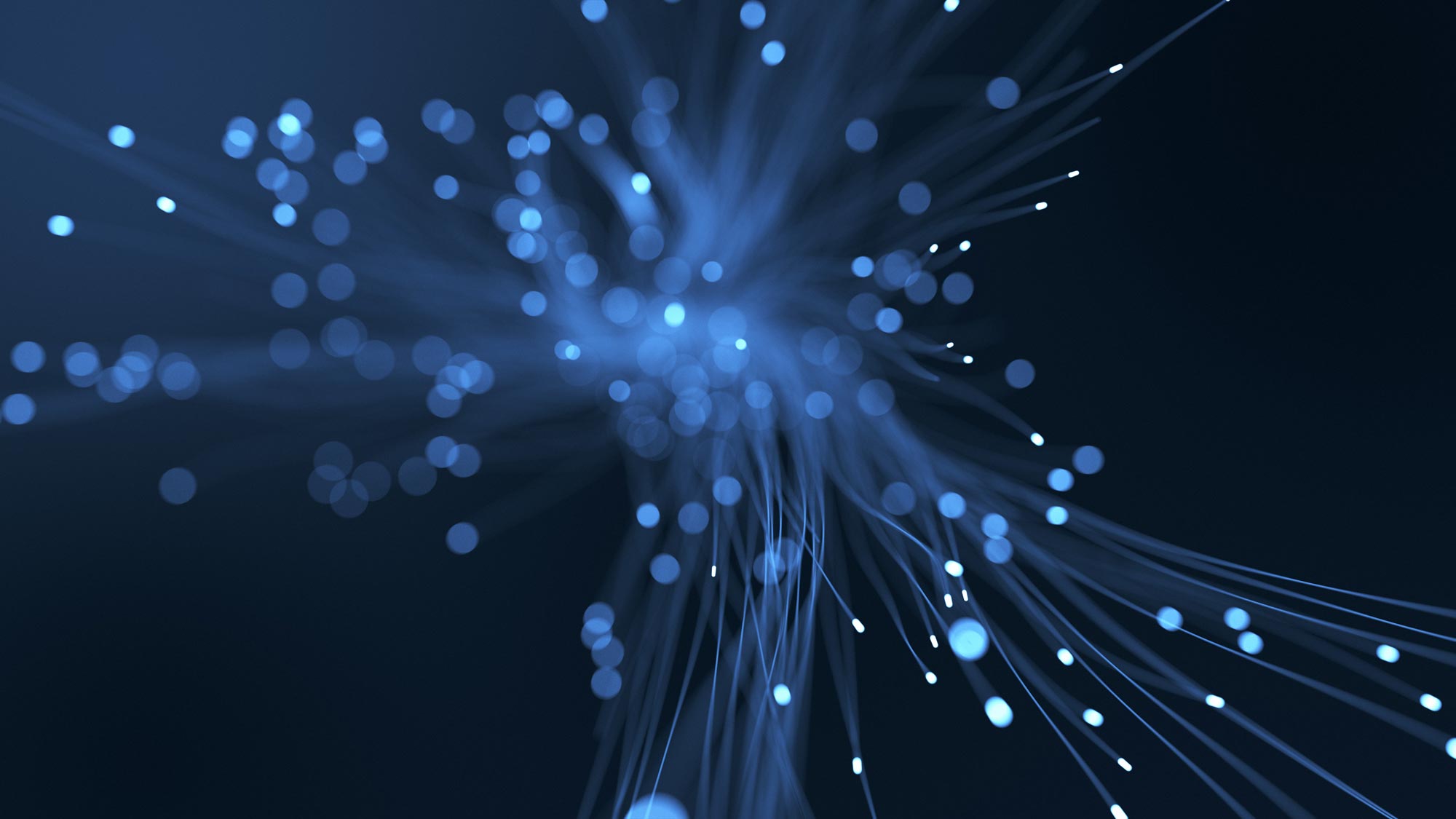 SOLUTIONS
Seamless Connectivity and Colocation
Facilitating interconnection and colocation solutions
Succeeding in today's rapidly evolving digital world requires access to seamless, low-latency connectivity and flexible infrastructure options. Long Island Interconnect, partnering with NYI, offers cost-effective, scalable solutions to facilitate custom connectivity and colocation for businesses of all sizes.
Going beyond power, space and cooling
As an infrastructure partner, we go beyond a traditional focus on data center space and power commodities to offer a full range of managed services. We recognize that in this complex IT landscape, companies may need assistance optimizing their infrastructure and addressing potential capability gaps. We have developed a strong ecosystem of partners, many of them resident in our facility, who can provide expert resources to fill a need or free up your team, enabling more efficient infrastructure management.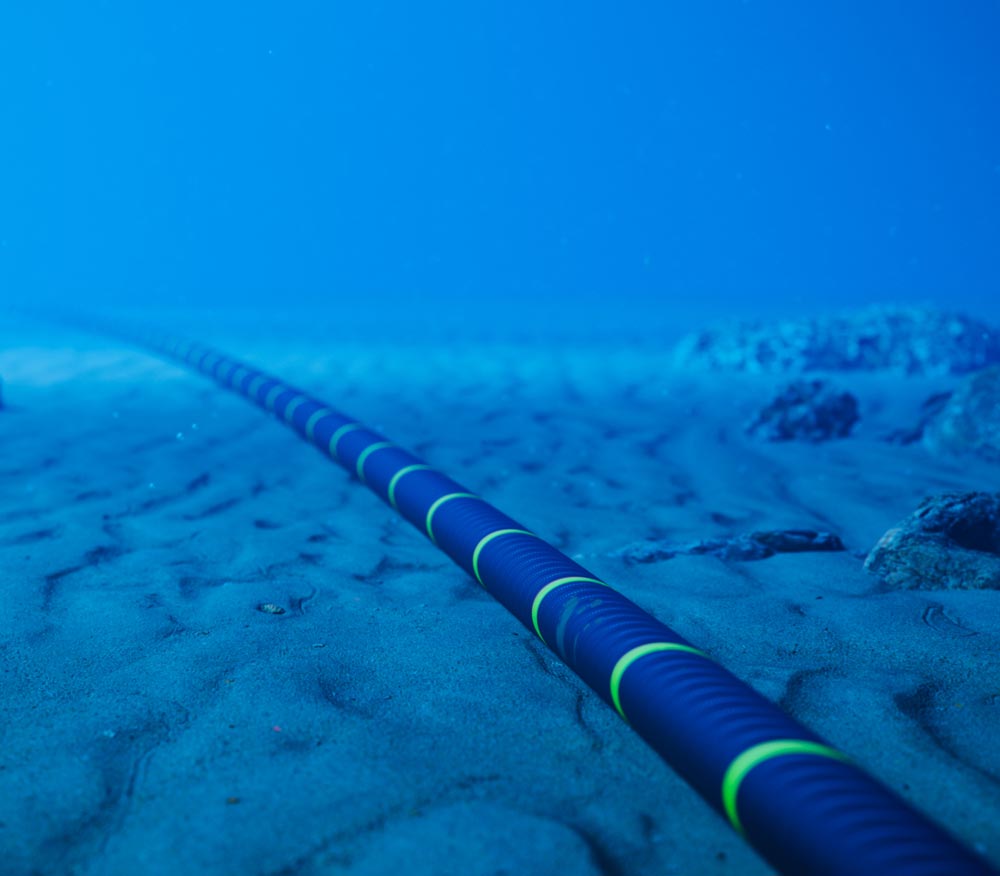 Our interconnection and connectivity solutions allow customers access to global subsea cables connecting the U.S., Europe, and South America, Manhattan bypass fiber routes, and a global ecosystem of terrestrial and wireless carriers.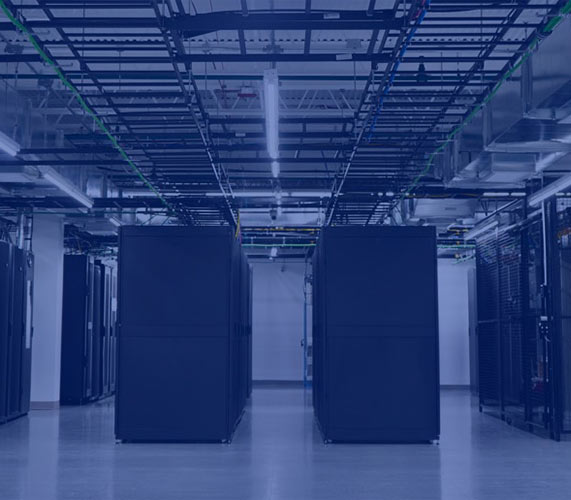 Our secure, strategically located datacenter offers highly reliable, scalable colocation solutions on Long Island with 24/7 monitoring by expert engineers, a full range of managed services and access to a range of carriers.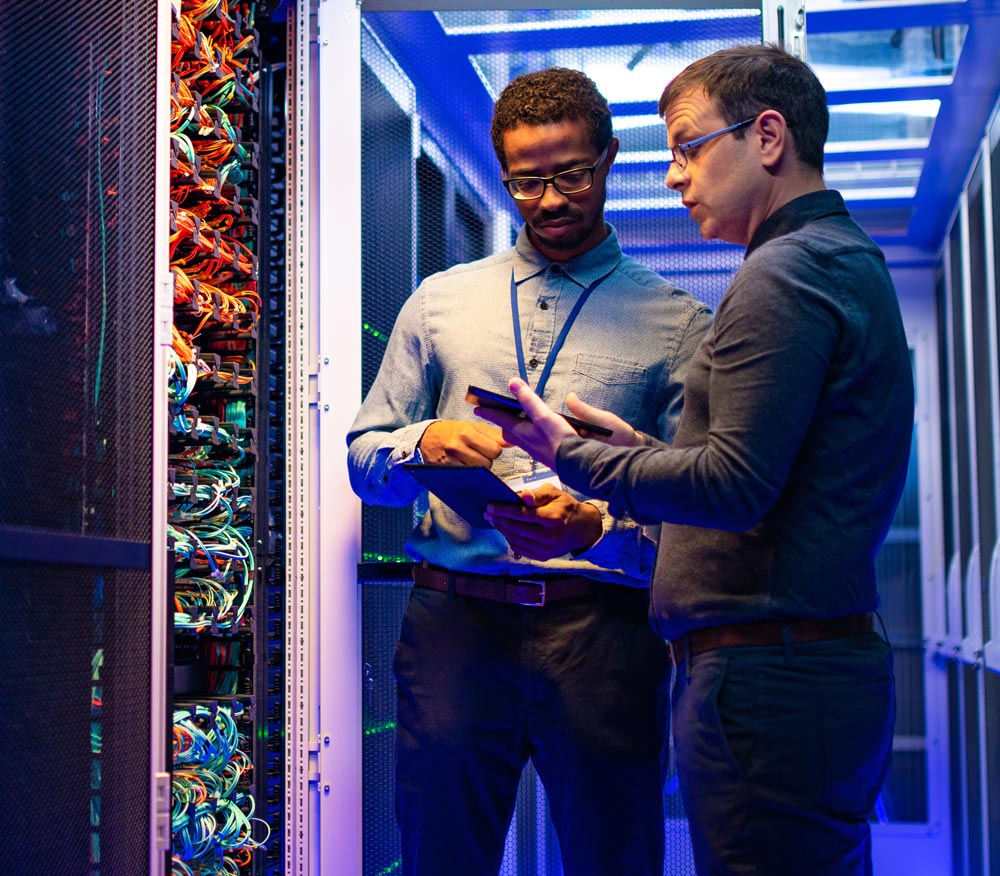 Our managed services are designed to help companies optimize their infrastructure and free up resources to focus on core business. Services include Managed Colocation, Network, Security, Disaster Recovery and Managed IT Services.