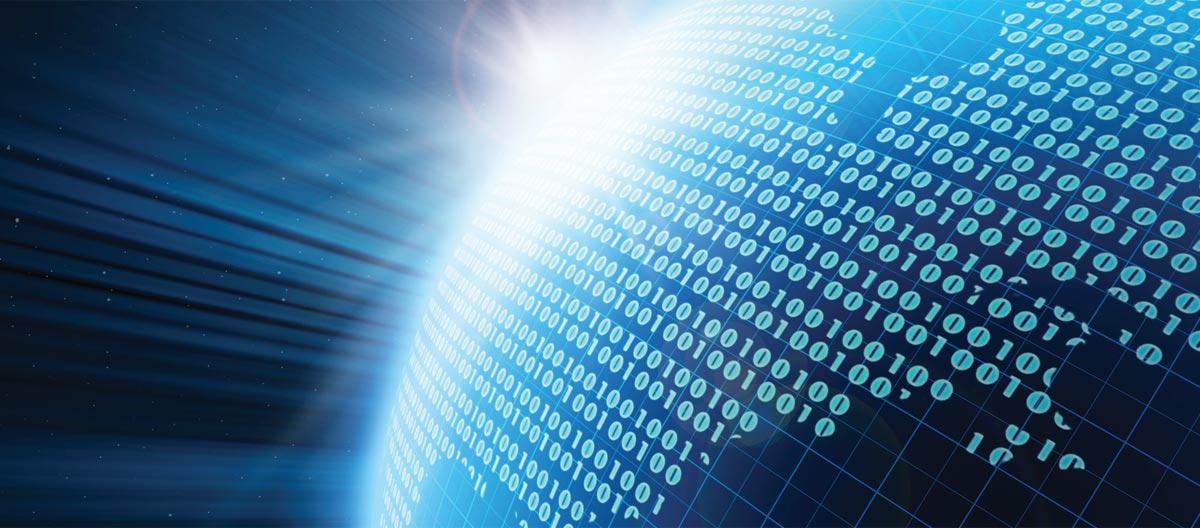 HISTORY
Growing a digital connectivity ecosystem
Early History
Long Island Interconnect's global connectivity ecosystem was developed over the course of many years. Originally started as the Long Island Data & Recovery Center (LIDARC) in 2008, the facility was strategically positioned midway between New York City's carrier hotels and Long Island's transcontinental subsea cable landing stations. In 2010, ancotel USA acquired LIDARC. In 2012, as ancotel GmbH, based in Frankfurt, Germany was acquired by Equinix, ancotel USA was acquired and became 1025Connect.
Evolution
Since 2012, the facility has grown in scope and capabilities and welcomed network operators of all types — carrier and enterprise alike. In 2021, 1025Connect welcomed DE-CIX, allowing customers to leverage a global network of 2,642 ASNs and the benefits of the largest internet exchange on the planet.
Partnership with NYI
In February 2022, 1025Connect entered a strategic partnership with NYI, a provider of hybrid infrastructure and interconnection solutions with a 25+ year leadership presence in the New York metro area, extensive industry partnerships, deep technical expertise, and a full range of managed services. The partnership also provides access to NYI's 40,000 square foot data center presence at 60 Hudson Street, one of the world's most connected carrier hotels.
Tenants within Long Island Interconnect benefit from direct access to multiple international, trans-Atlantic submarine cable systems, Manhattan Bypass fiber routes, every major New York City metro fiber provider and numerous enterprise network customers. Tenants also see cost efficiencies as the facility is located within the New York State Empire Zone, which provides reduced utility rates. With the NYI partnership, customers also have access to a broader range of cost-effective, custom interconnection and colocation solutions.
Next Phase
To usher in their next phase of growth, 1025Connect has worked with NYI to re-launch as Long Island Interconnect, designed to facilitate global interconnection and support the delivery of seamless digital experiences.