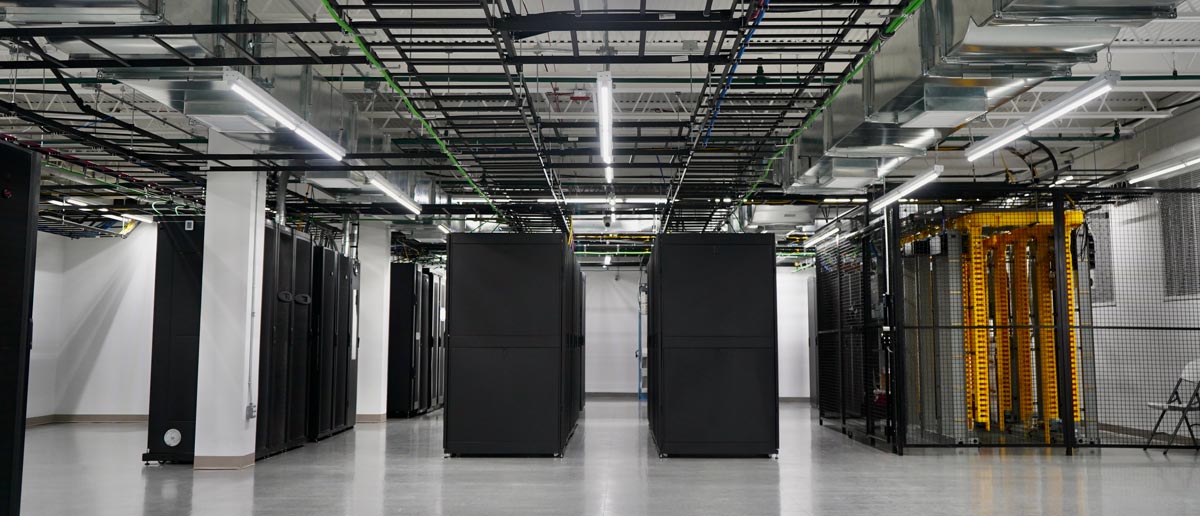 COLOCATION
Long Island's most connected datacenter
A Secure Colocation Facility with Flexible Offerings
Long Island Interconnect offers comprehensive colocation services to meet your requirements — from cabinets and secure cages to custom data suites and access to our vast ecosystem of carriers. We also offer roof rights, disaster recovery seats and have in building office space. This provides a total solution which combines a secure colocation facility with adjacent office space for on-site operations. You get fully redundant world-class facilities, personalized service and deployment turnaround times that are unmatched in our industry.
SECURE — Our facility is secure. Located 110ft (33.5m) above sea level and out of the 100-year flood zone, the building is in a safe environment, free from natural hazards.
RELIABLE — Our systems are highly reliable. With 24/7 monitoring and a strong uptime track record, the datacenter operates fault tolerant and is scheduled to receive further quality enhancements.
CONNECTED — As home to a large ecosystem of carriers, we can facilitate all your domestic and international connectivity needs.
SCALABLE — With landlord and colocation facility under one ownership, we scale easily.
NIMBLE — We deliver rapidly. Our project lead times are shorter than the market standard due to the symbiotic relationship between building and business ownership, and our engineering expertise.
ENABLING — Long Island Interconnect is an interconnection facility for the digital economy. The location also serves as a technology center which offers infrastructure in close proximity. Office space, parking lots, cafes — all are at hand.
Building Specifications

Long Island's premier colocation facility, strategically situated 24 miles East of Manhattan and in close proximity to multiple Long Island cable landing stations
18,500 square-foot facility
Diverse building fiber entrances
Highly reliable, fault tolerant datacenter with 24/7 monitoring and strong uptime track record
Scalable, flexible solutions including cabinets, secure cages and custom data suites
Roof rights: Unobstructed prime roof real estate available
We offer cabinets, secure cages and custom data suites.
Full suite of managed infrastructure services available
11 feet to overhead structure in MMR; 9 feet to accoustical ceiling in Colo 1 Room
Floor load capacity of 200+ lbs/sf
(4) Passenger elevators + (1) new elevator in progress. Freight to second floor MMR and Colo rooms via direct ramp from street. Building does not have a loading dock but has the available equipment to transfer pallets from street level to the second floor.
Security

Dual authentication security
Power Distribution

Generator backed AC, UPS AC, DC, N+1/2N – 99.982% availability
Total power capacity of 3200Amps/208v x 2
2 generators for redundancy: (1) 750kW + (1) 800kW in N+1 configuration
Fuel capacity – Generator 1 (indoor): 1,000 gallon, 15 hours @full load and Generator 2 (outdoor): 2500 gallon, 29 hours@full load
Additional portable generator has (PCGB) provisioned connection board
Preferential fueling contracts with two local fuel companies
Environmental Distribution

Cooling level average is 3kW per cabinet; plans to support higher kW per cabinet are established for an adjacent campus property owned by building
Located 110ft (33.5m) above sea level and out of the 100-year flood zone, the building is in a safe environment, free from natural hazards
Network & Connectivity

Serves as a hub for global and domestic interconnection
Easternmost carrier-neutral interconnection point in the New York metro area, facing towards Europe
Direct access to multiple submarine cable systems interconnecting North America to Europe and South America
Direct access to Manhattan Bypass Fiber Routes
Direct access to Multiple New York City carrier hotels including 60 Hudson Street, 325 Hudson Street, 111 8th Avenue and 32 Ave. of the Americas
Direct access to DE-CIX Global Internet Exchange providing ability to reach 200+ networks locally, 800+networks in Europe and 1500+ networks throughout the world.
Equal access to a variety of dark fiber and lit service network options at cost effective rates

Available networks include:

Altice
Aqua Comms
Brash Concepts
CenturyLink
Cogent Communications
Crown Castle
DE-CIX
Epsilon
Five Star Network Solutions
Lightspeed
The Telecom Company
Optical Communications Group
RCN
RedCell
Verizon Telecom
Webair
Fire Detection/Suppression

Double interlock pre-action fire sprinkler system, with integrated smoke detection
Fire extinguishers at room entrances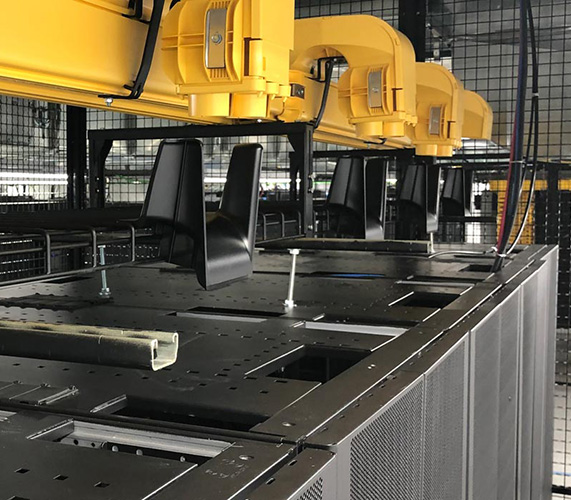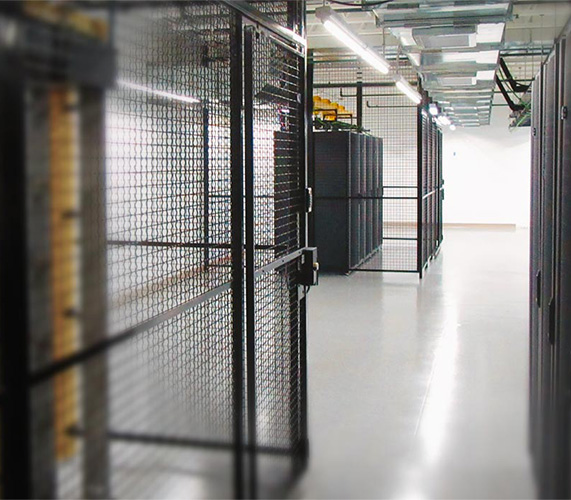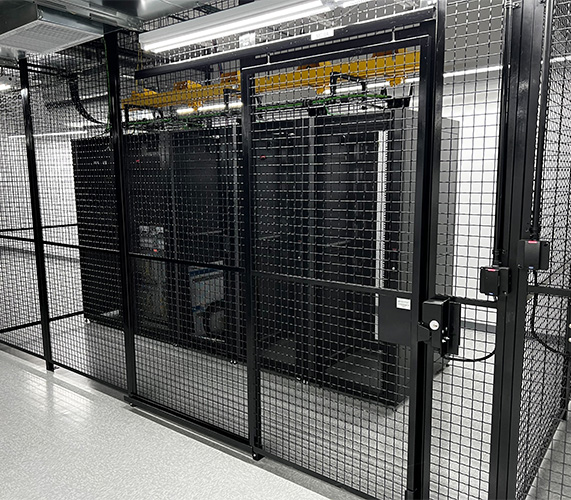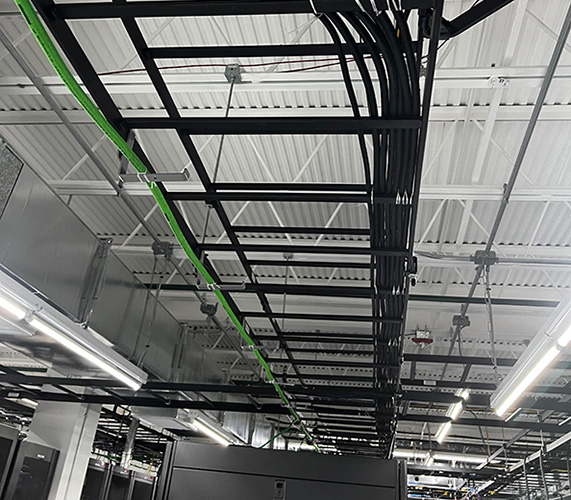 Data center location
1025 Old Country Road, Westbury, NY 11590
Long Island Interconnect is strategically located at the crossroads of the region's most critical intercontinental Internet traffic routes. It sits mid-way between New York City's carrier hotels and Long Island's subsea cable landing stations, enabling seamless, low-latency, domestic and transatlantic connectivity.