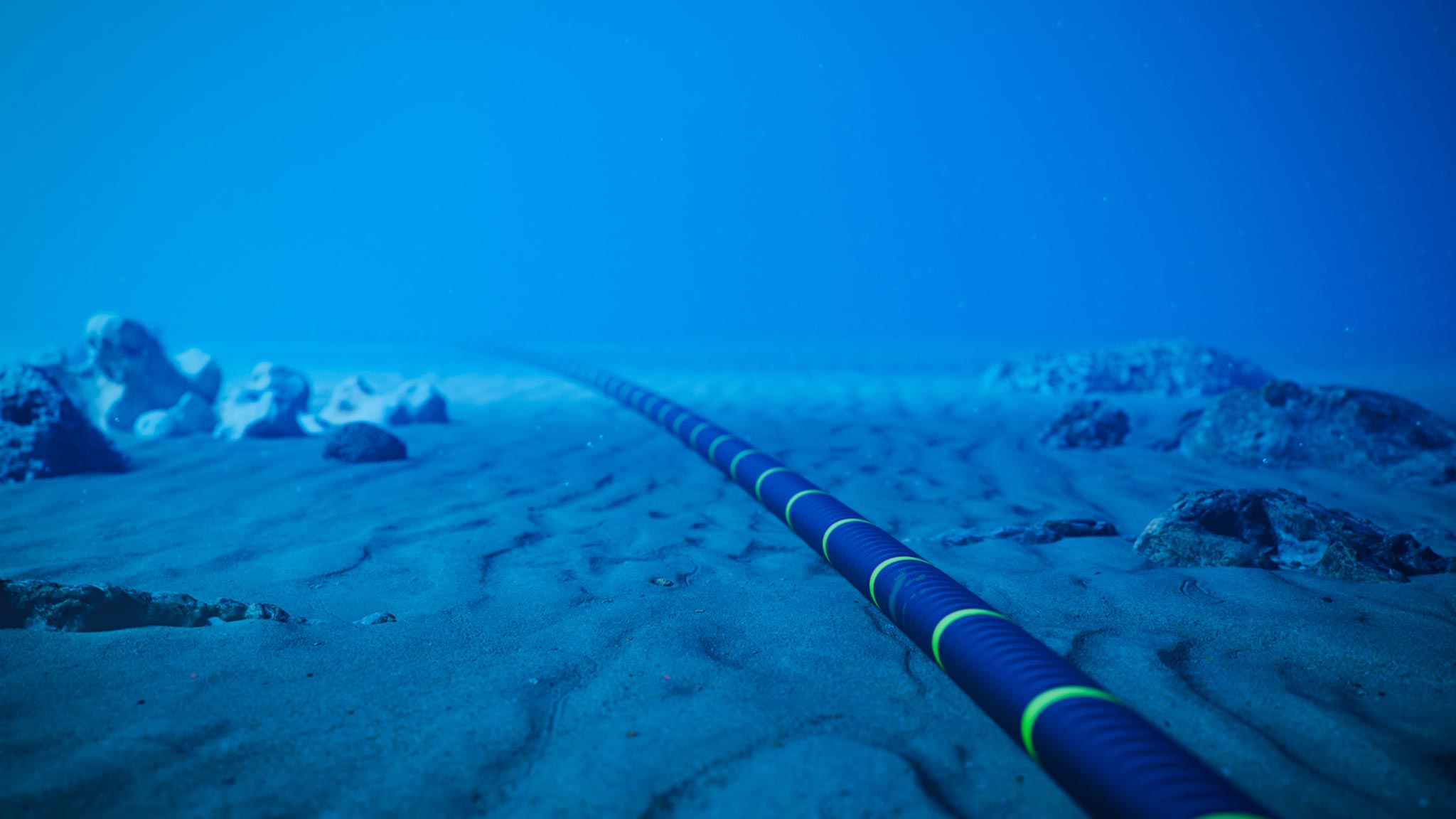 INTERCONNECTION
Connecting the world through Long Island
A Unique Global Interconnection Hub
Seamless connectivity is critical to supporting accelerating digital business requirements. As a premier carrier neutral interconnection hub, Long Island Interconnect offers our customers access to a unique and extensive global connectivity ecosystem that includes subsea cables, fiber bypass routes, carriers, cloud service providers, content providers, and Internet Exchanges.
Subsea Cables
Long Island Interconnect is strategically located to provide direct access to multiple Long Island submarine cable systems connecting to Europe and Latin America. Its close proximity to the Shirley Cable Landing Station with subsea cables leading to Ireland and the U.K. makes the facility particularly attractive to both U.S. and European customers with low-latency transatlantic connectivity needs.
Connectivity Ecosystem
Whatever your needs may be, we can deliver custom connectivity solutions rapidly and cost-efficiently through our dynamic connectivity ecosystem. We can establish multiple cross-connects efficiently via our Cross Connect Fabric, provide cloud on-ramps, facilitate a Manhattan bypass fiber route as an alternative to more saturated routes, help distribute your content from the U.S. to Europe or vice versa and more.
Global Internet Exchange
At Long Island Interconnect, customers can peer directly with DE-CIX — the world's leading Internet Exchange operator. We are an access point for DE-CIX New York, the metro area's largest peering/interconnection ecosystem which also serves as a gateway to DE-CIX global locations. Benefit from the ability to reach 200+ networks locally, 800+ networks in Europe and 1500+ networks throughout the world.
SUBMARINE CABLE SYSTEMS THAT NETWORKS CAN ACCESS IN OUR FACILITY
AC-1 (Atlantic Crossing)
AC-2 (Yellow)
AEConnect-1
Cross Sound Cable System
MAC (Mid-Atlantic Crossing)
WALL-LI
MANHATTAN BYPASS FIBER ROUTES
Altice
360 Hamilton Avenue, White Plains, NY
Cross Sound Cable System
New Haven, CT
MAC
Hollywood, FL and British Virgin Islands
New Jersey Bound
Planned
COST EFFECTIVE ACCESS TO A VARIETY OF NETWORK OPTIONS
Long Island Interconnect is chosen by subsea and terrestrial fiber networks because of its neutrality and rate structure, providing equal access to a variety of dark fiber and lit service network options at cost-effective rates.
ON RAMP TO ENABLING INTERCONTINENTAL CONNECTIVITY
Long Island Interconnect is the on-ramp to bridging the interconnection between the continents of North America, Europe and South America on the most direct routes from the New York metro area with easy access, reasonable terms and customer-friendly pricing.
Long Island Interconnect is proud to host this unique ecosystem – connecting the world through Long Island.