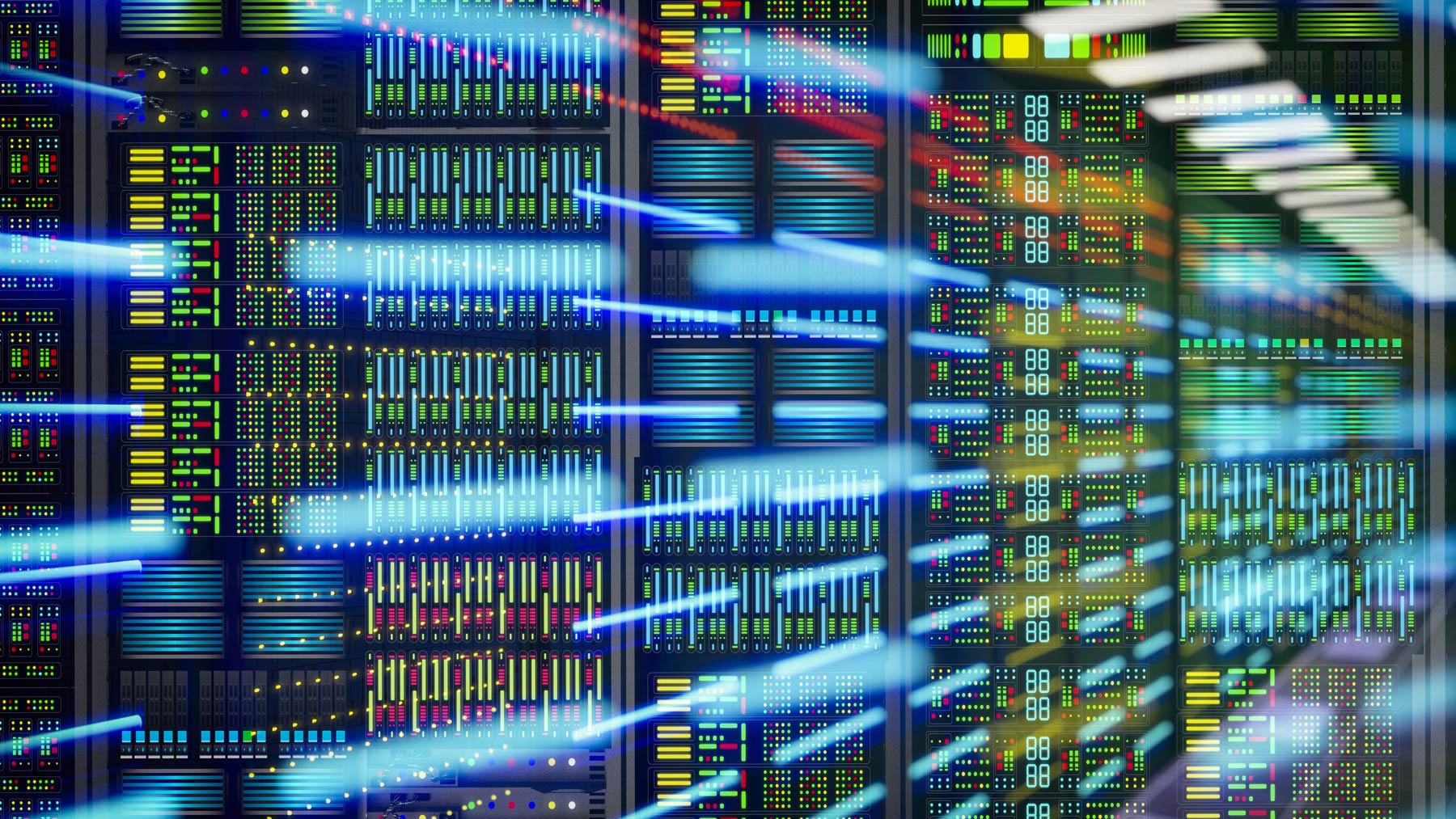 ABOUT US
Your infrastructure partner on Long Island
LONG ISLAND'S PREMIER INTERCONNECTION FACILITY
Long Island Interconnect is the premier, carrier-neutral interconnection facility on Long Island, serving as a domestic and global connectivity hub, strategically located at the crossroads of the region's most critical intercontinental Internet traffic routes. The facility is renowned for its ability to connect global subsea systems to terrestrial networks with the optional ability to bypass Manhattan for greater network diversity. In addition to providing access to an extensive connectivity ecosystem, we provide businesses of all sizes with flexible, scalable colocation solutions and a full range of managed services.
TRUSTED PROVIDER OF CUSTOM INFRASTRUCTURE SOLUTIONS
Our history began in 2008 and our business was built by establishing partnerships based on mutual trust, professionalism and a commitment to provide the best possible service to each of our customers. We are master problem solvers who take pleasure in tailoring infrastructure and connectivity solutions to meet the unique challenges of our clients. Contact us to discuss your requirements!
HOME TO A RANGE OF CLIENTS
We are home to a range of clients who rely on us for our flexible, scalable interconnection and colocation solutions, and high-touch managed services.
Carriers – Our growing community of subsea, terrestrial, and wireless carriers offers all levels of service.
Content Providers – Content providers looking for secure, low-latency delivery of digital experiences benefit from the connectivity advantages of our location and the availability of our broad range of carriers.
Service Providers – Local, domestic and international service providers render services from Long Island Interconnect to their clients.
Enterprise Customers – Local small and medium enterprises find a home for their infrastructure at Long Island Interconnect.
MEET-ME ROOM
Long Island Interconnect provides colocation space within our Carrier Hotel Meet-Me Room, where we provide space, power, cooling, and physical security for networking equipment and interconnect them to a variety of telecommunications and network service providers. We offer you a wide range of cost-effective, low latency connectivity options.
CONNECT AND GROW!
Our customers know the value of a millisecond. They run applications requiring the shortest routing tables possible. In order to understand and create the best solutions, you need access to the insights, expertise, and resources of a well-connected community. At Long Island Interconnect we connect customers, partners and suppliers to enable optimal solutions.