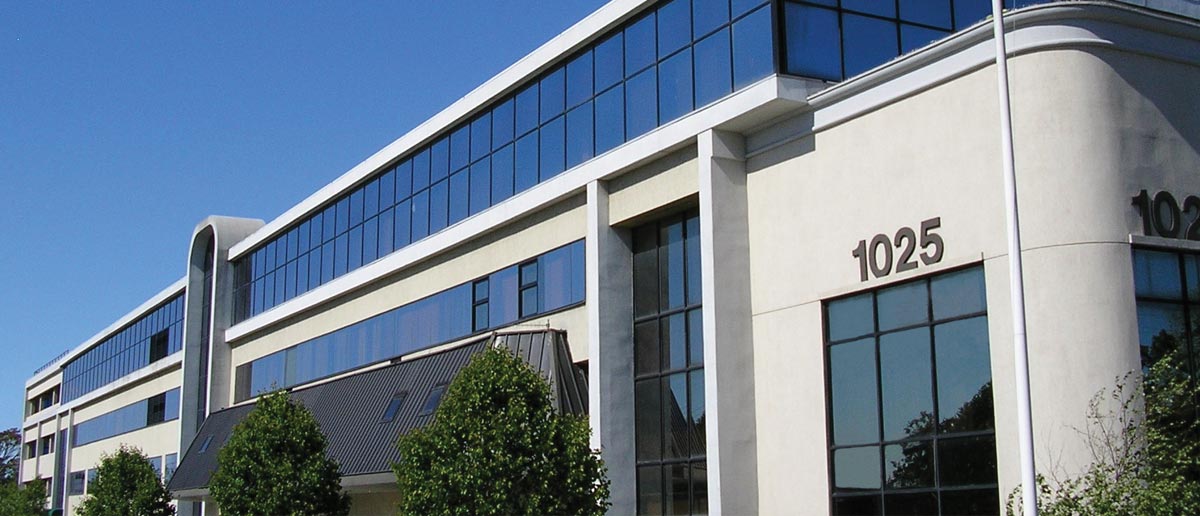 Thank you for your interest in learning more about Long Island Interconnect.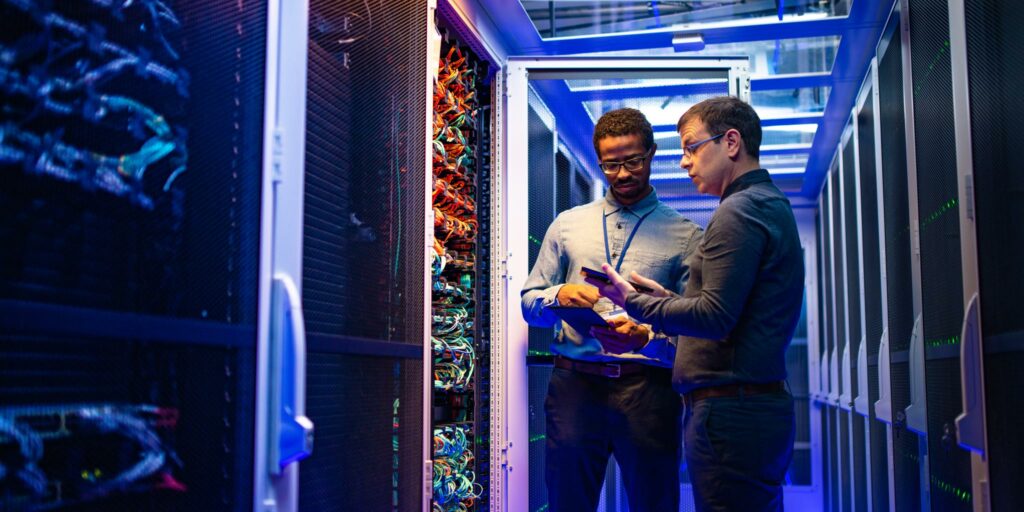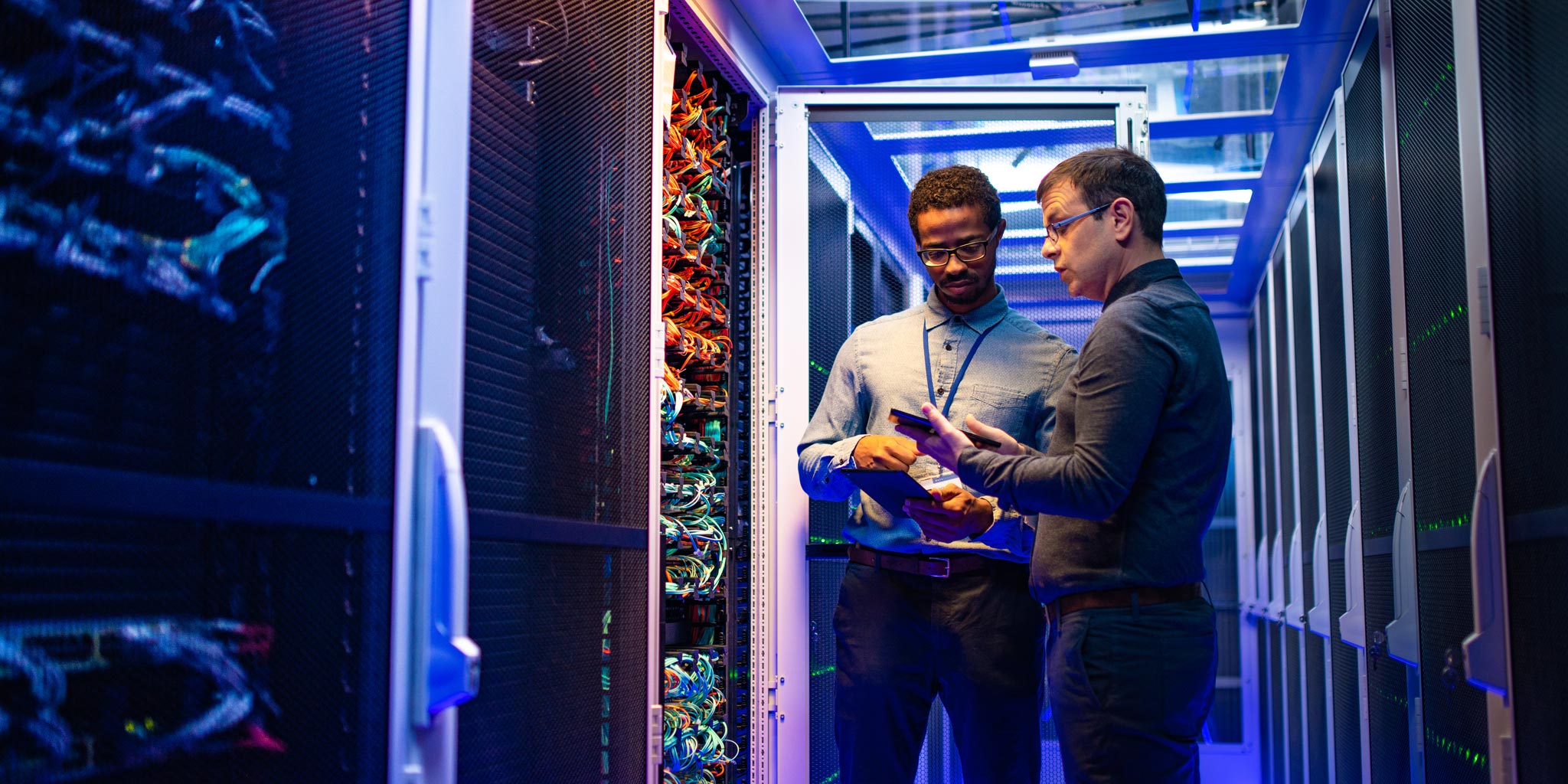 Our support team is here to help you.
As a valued customer, you have access to our on-site support team who can help resolve new or ongoing issues.
Our technical experts will quickly prioritize and attend to your query.