Managed IT Services
Freedom to focus on core business growth
Our Managed IT Services help businesses succeed
Long Island Interconnect offers companies assistance with all aspects of IT management, through our partnership with DSS MANAGEMENT, INC. This allows companies to free up resources and focus on strategic business growth.
Our managed IT services cover a full spectrum of technology solutions, including remote monitoring and management of your networks, 24/7 help desk support for users, and business continuity solutions to ensure your company is prepared for any possible disruption.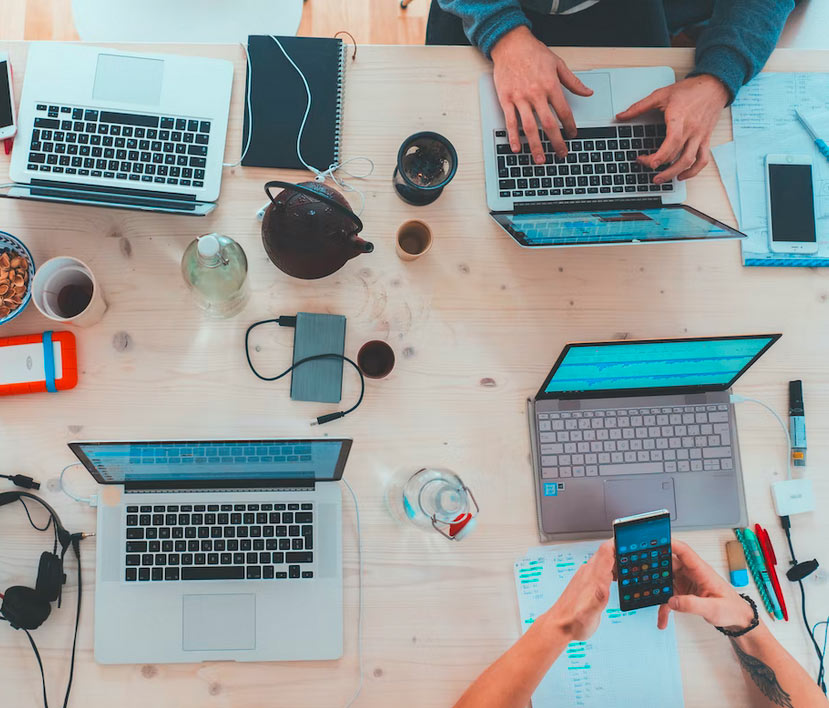 MAINTENANCE AND MONITORING
Keep your computers, servers, and systems up and running with our 24/7 maintenance and monitoring.
Cloud computing
Prevent data loss with encrypted storage and virtualized recovery, then enjoy increased productivity.
Cyber security
Protect your business from the disruption and potential financial losses caused by malware, hackers, and viruses.
IT Support
Select from our comprehensive range of managed IT support packages for all sizes of business.
IT Consulting
Obtain the best technology platform recommendation for your needs from our expert IT consulting team.
Vendor Management
Explore our range of bespoke software development options with a strong end-user focus.